Day care.
0 to 4 years.
Children develop best when they are happy in their own skin. A true statement, especially for the smallest and youngest children. It is why we provide warmth, security and personal attention. As well as the space to learn through play, to find out what they like, in their own time and in their own way. You'll see your child grow before your eyes!

✓ We raise children together with parents and school for an easy transition.

✓ In a rich challenging environment with a varied range of games and activities that meet the development needs of your child.

✓ With room for initiative, where your childs gets the opportunity to be themselves and learn from each other together.

✓ Always in dialogue. Each child has their own mentor and is the permanent point of contact for parents.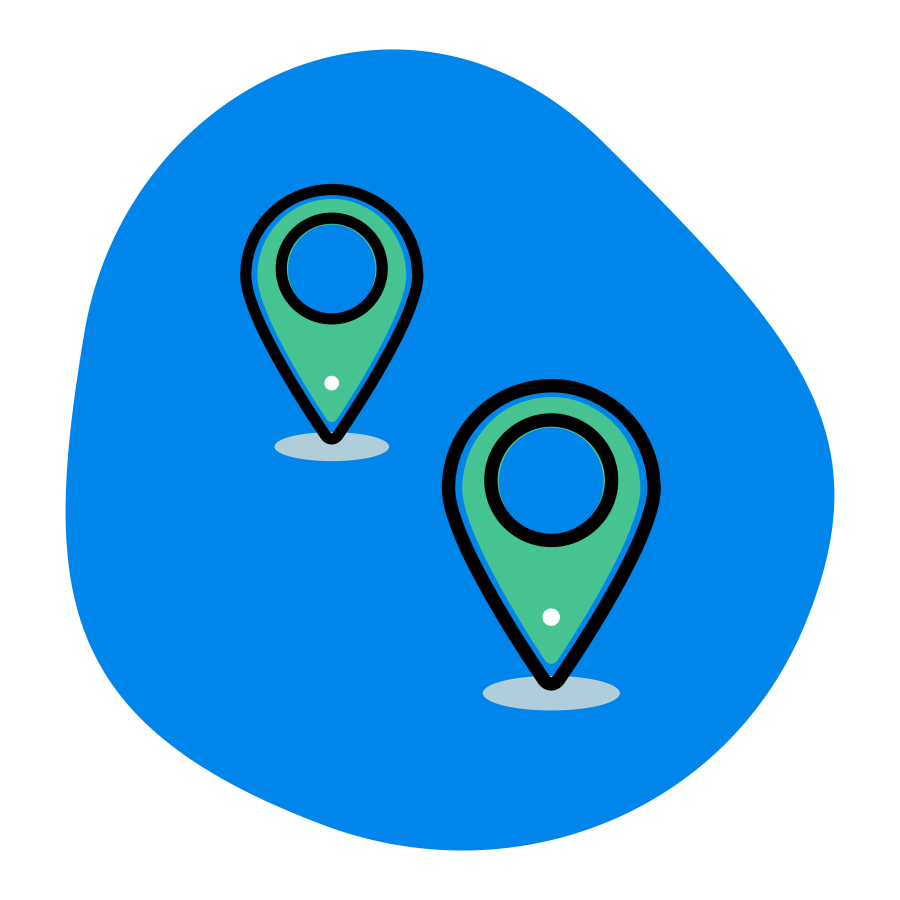 With more than 100 childcare locations in the Brainport region of Eindhoven and North Limburg, we are always close by.
How much does our childcare costs?
The costs of childcare depend on your personal situation and your personal wishes. With our calculation tool you can easily and quickly calculate the monthly costs of our day care.
52 weeks
✓ 40 school weeks
✓ 12 holiday weeks
✓ Diapers, food, drinks and fresh fruit daily. Exclusive
bottle and allergy feeding.
€ 10,22 per hour

MOST CHOSEN
40 weeks
✓ 40 school weeks
✓ Diapers, food, drinks and fresh fruit daily. Exclusive
bottle and allergy feeding.


€ 12,19 per hour
Are you looking for extra support for your toddler? Then take a look at our Play group.
The above rates are valid from January 1 to December 31, 2024.
The government rate for daycare is € 9,65 per hour. This is the amount used to calculate the childcare allowance from the Tax Authorities.


The government recently announced its intention to further increase the government rate to €10.25 for daycare. This would mean that the gap between our hourly rate and the government rate will narrow. For our 52-week daycare package it would even mean that our hourly rate would then be below the government rate.

This is good news, although we should note no final decision has yet been made. But in view of the widespread political support, it is very likely that it will happen. It is expected to be approved by the Senate in early 2024. Our calculation tool does not yet take this possible increase into account. This calculates your net costs based on the current government rate without the increase, so that your net costs may be lower.

Additional childcare is possible, but depends on staff scheduling and the relevant legislation. You pay the rate associated with your contract for this.
Daycare is provided in full-day units (7:30 - 18:30). Some locations also offer half-days. A morning half-day is from 7:30 to 13:00 and an afternoon half-day is from 13:00 to 18:30.
The average number of hours per month is charged on an annual basis on the monthly invoice. This way you pay the same amount every month.
- For the 52-week arrangement, we divide the total number of hours on an annual basis by 12 months.
- For the 40-week arrangement, we divide the total number of hours per year by 11 months. The month of July or August will not be invoiced.
For the twelve weeks of school holidays, we are in line with the official school holidays for state region South. During holiday times, we may combine groups, and childcare may be provided at different locations.
Some locations offer a hot meal service for a fee.
Below you will find the rates for 2023:
52 weeks: € 9,54
40 weeks: € 11,38
Government rate: € 9,12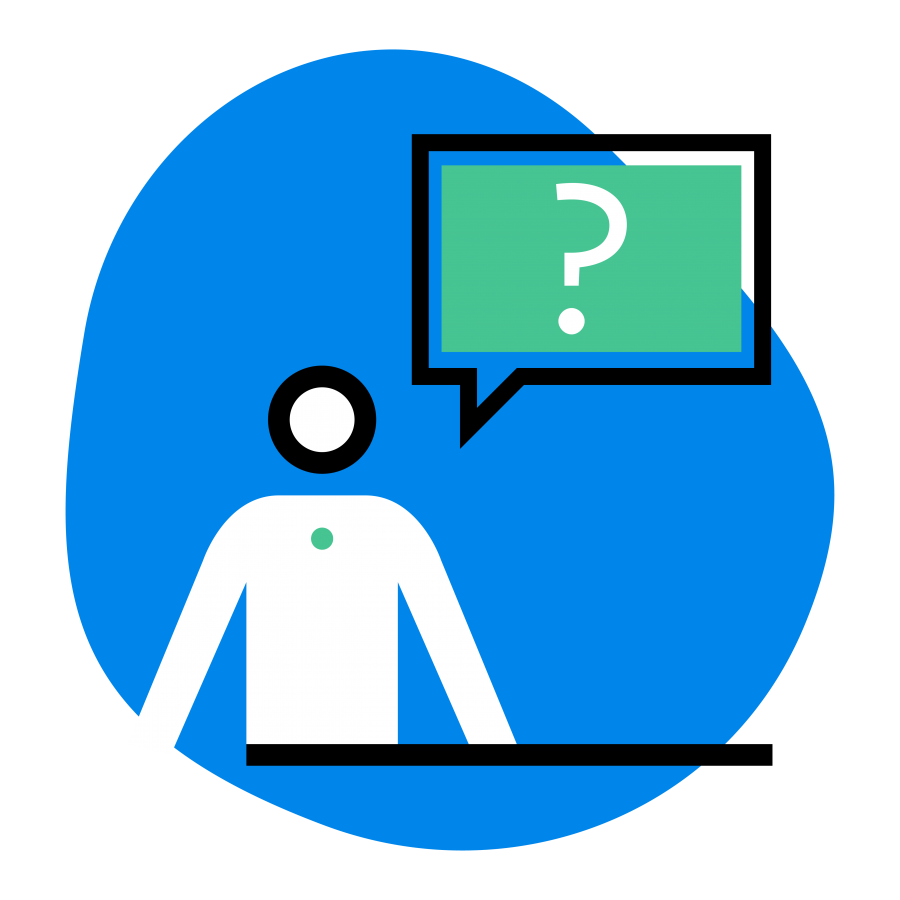 ---
Would you like to come and take a look?
We think that would be a lot of fun! Feel free to come and meet us and take a look around our group. In our location overview you will always find a location near you. Or request a tour directly here.
---
Personal advice
Would you like advice about which location best suits your needs? Or wherever your child can go at short notice. Please contact our customer advisors. They can look with you and, based on your wishes, see which location suits you and your child best.