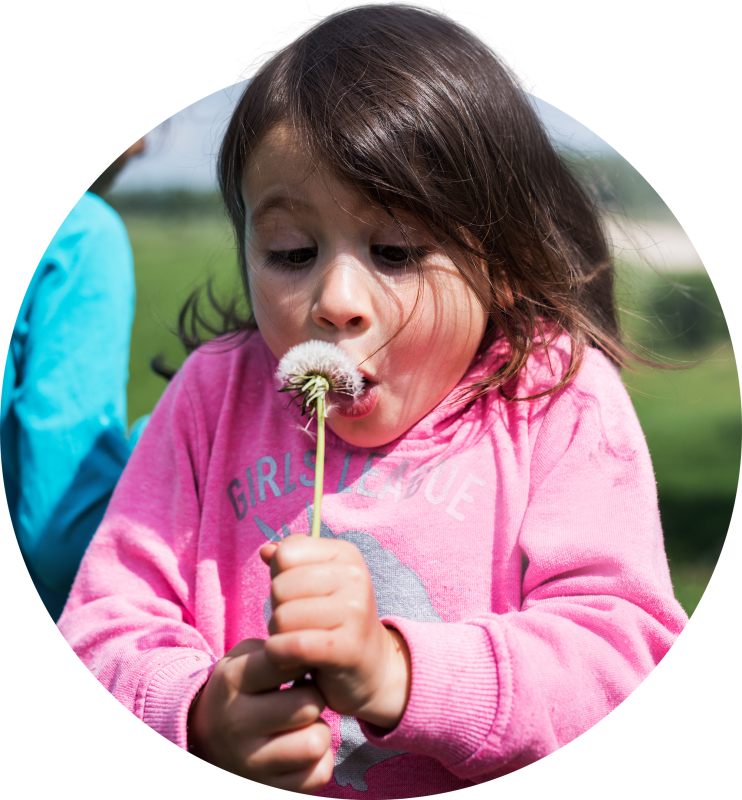 Watch them grow at Korein.
Coronavirus.
Our locations are open for children who are symptom-free, have at least one parent working in a critical occupation group and where childcare at home is not a possibility.
Even if you are not a regular customer with us.
Read the latest updates on this page.
For children.
Children develop best when they are happy in their own skin. Helping children be happy is our most important task. We do this by creating a warm atmosphere, with plenty of personal attention. And just as importantly: by always using the child's abilities as a starting point, no matter how young they are. We offer your child the space to find their way and learn independently on their own journey of discovery. By climbing and leaping and skipping. By taking the lead. By falling and getting back up. By laughing together. And most of all, by not always colouring inside the lines. We believe these are the things that help your child grow.
With more than 110 locations for childcare and a range of activities in Brainport, Eindhoven and Noord-Limburg region, we are never too far away.
Colour outside the lines for a change.
We are always happy to support your child, with our extensive range: