Activities at Korein.
Children are curious, they want to explore and discover, and have new experiences. That is why we offer them varied and enriching activities in line with their development. So that they have fun and are stimulated to discover their talents. A special team devises, creates, and coordinates these activities. To do so, we work from the domains of Meet, Click, Experiment, Create, Move, and Experience.
Meet.
Who are you? What can I learn from you? We encourage children to meet others. To connect with them, join forces; within their group and outside of it. Because by meeting other people and celebrating together, you can better discover who you are yourself and what your place in the world is. This will help you to confidently make the choices that are part of life in the future.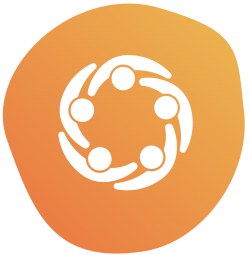 Click.
Digital developments are incredibly fast and contact with media is everywhere. By playing digital games together, children develop their social skills and communication skills. They learn how to cooperate, think critically and solve problems.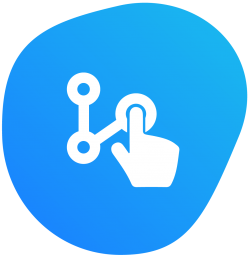 Experiment.
Children discover their technical skills through play. We stimulate and encourage children's inquisitive and innovative attitudes. This will help children with creative thinking and devising innovative solutions, seeing opportunities and coming up with original ideas.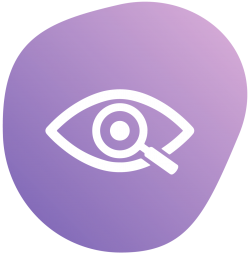 Create.
Art, theatre, and music are creative expressions of experiences, emotions, and other qualities. This domain introduces children to these different disciplines, which contributes to the development of their creativity and expression.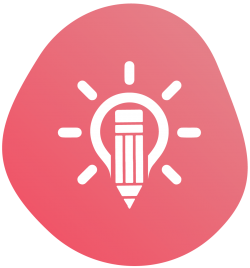 Move.
Plenty of exercise is essential for a healthy life. Having fun whilst moving is the most important for young children. We try to be as accessible as possible when offering this in our daily programme. After all, regular exercise is important for a child's health and proper development.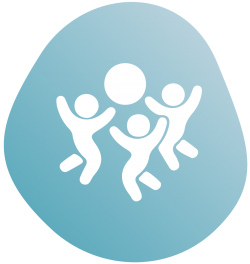 Experience.
Outdoor play is an opportunity for children to explore the environment and have adventures. The child can test their physical limits, be expressive, build confidence and play in nature. When children are outside, they have more space and freedom for bigger movements such as running, jumping, and throwing. Such physical activities are good for their health, fitness, and physical development.